Monarchies.io 0.7.3 Changelog
---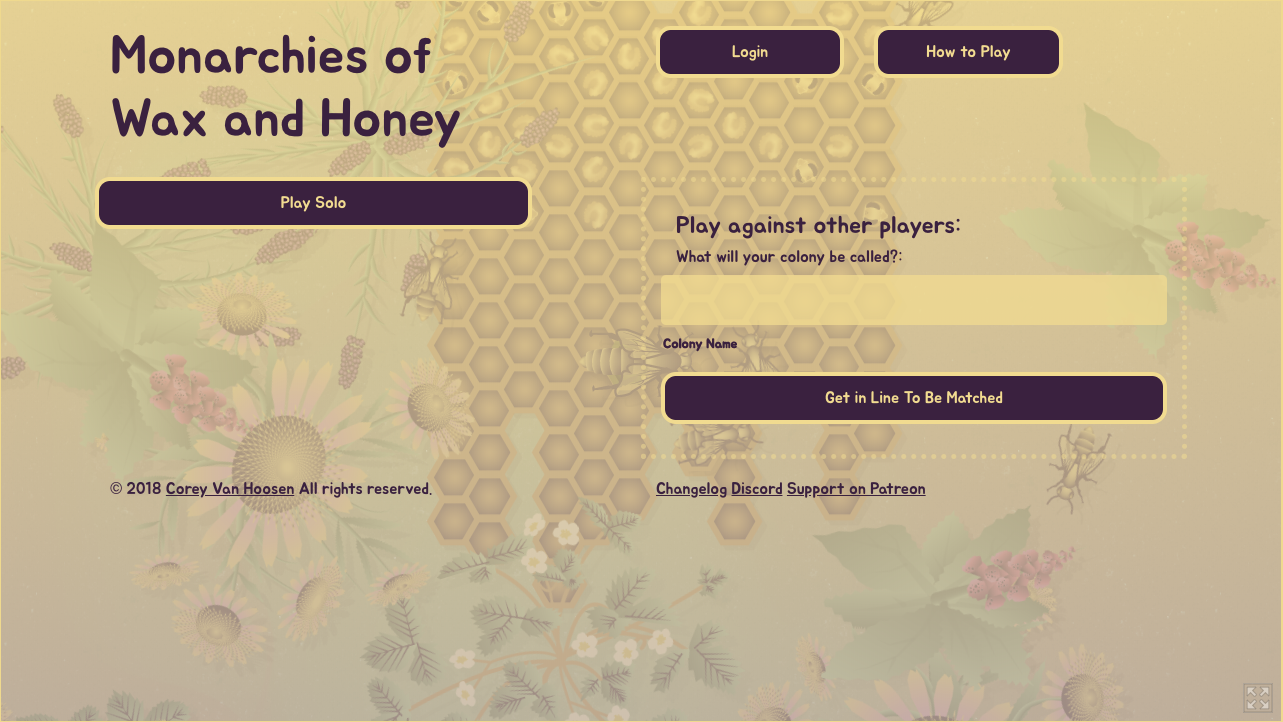 Logs and boulders added. Purely cosmetic for now.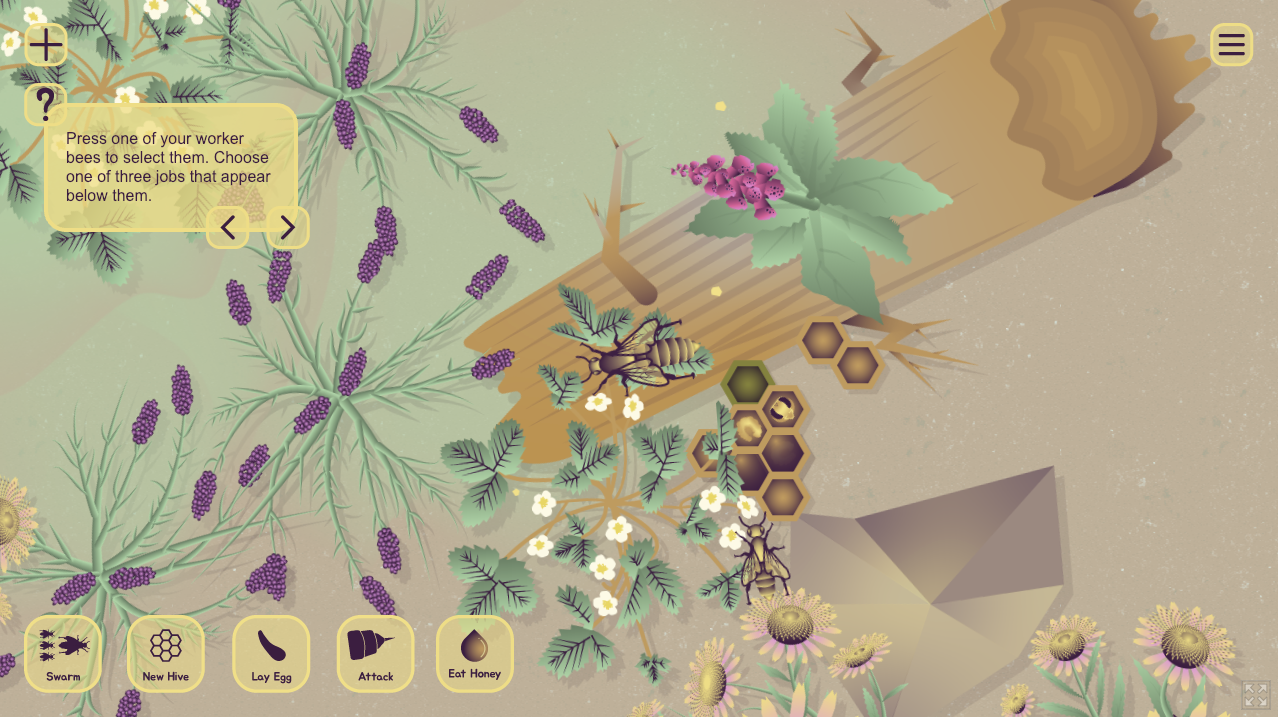 Cells where workers have been birthed out of can be used again.
Fix for alarm pheromone not working properly in multiplayer matches.
Buzzing sound stops when a worker dies.
Alarm pheromone particle emitter and buzzing sound stops when player disconnects.
Leaderboard displays only connected players, removes disconnected players, and sorts by number of workers in descending order.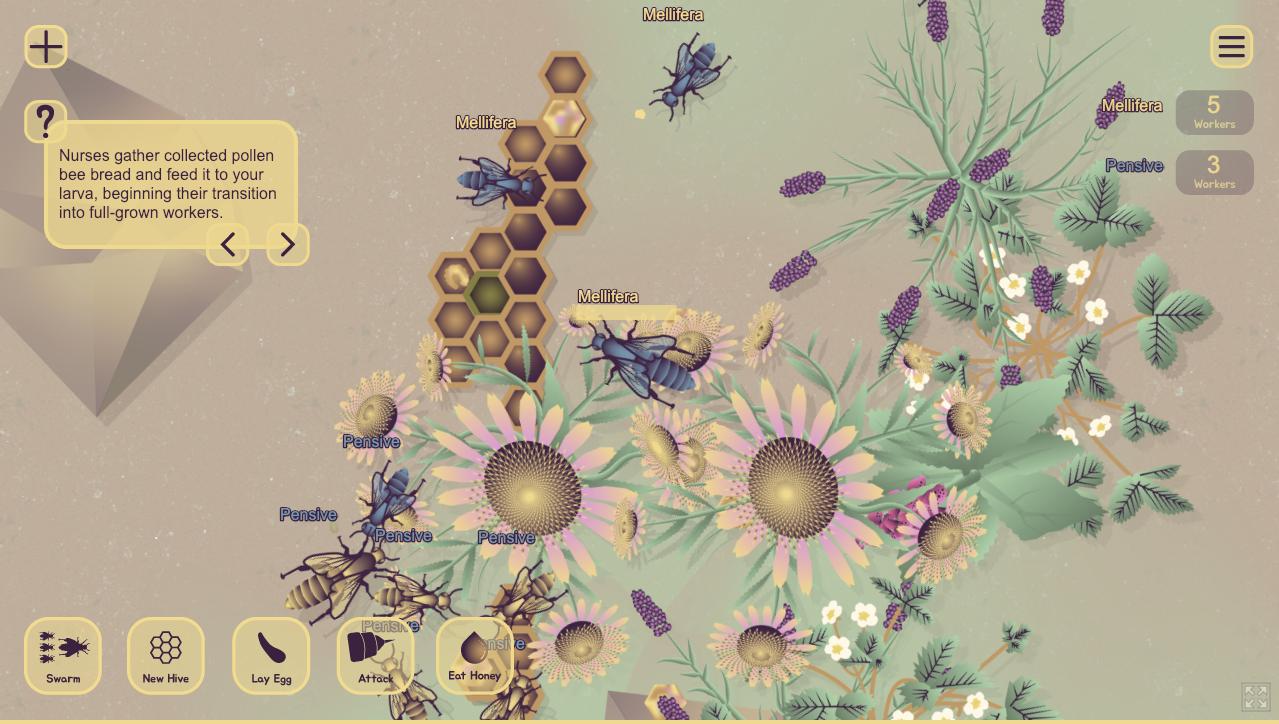 Players no longer get game over when all their workers are dead.
Hide tutorial button removed.
Can no longer place a hive on top of an existing hive.
Crown bee for Patreon supporters glows.
Fix for crash when brood gets killed by mites on multiplayer matches.